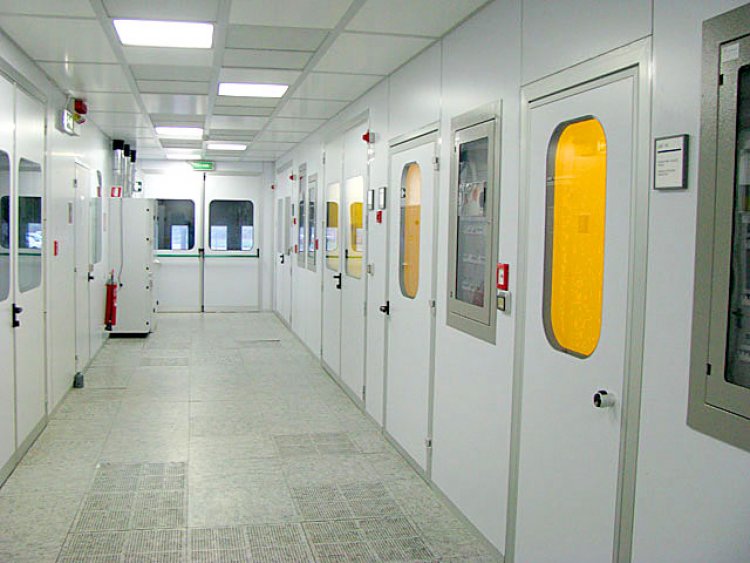 In the IMM-Rome a 300 sq. meters of class 1000-10000 controlled environment is available, located on the ground floor of the building, and used for research in solid state,...

The theoretical modelling activities ongoing in the IMM - Rome are strictly related and complementary to the experimental activities currently pursued in this Unit.
Currently...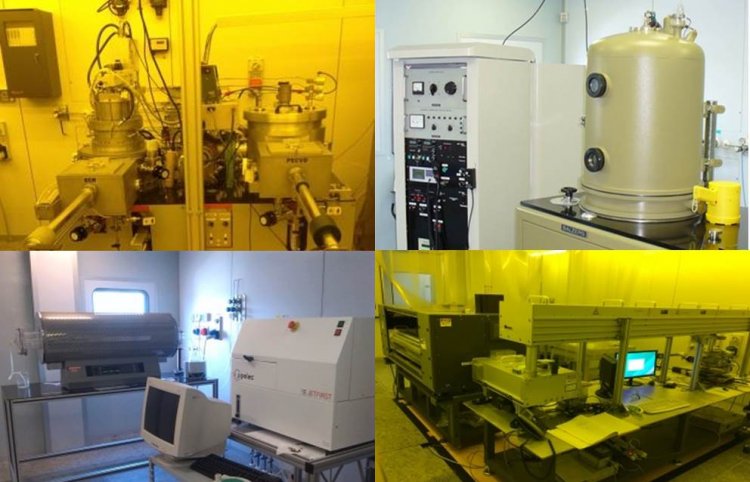 The activity of material synthesis at IMM Rome has two main objectives:
The development of low-dimension structures by using high yield, low-cost and low-temperature growth...